Looking for the perfect gift idea? Look no further.
With a choice of e-gift cards or traditional gift cards in from £20-£200, send a loved one the gift of designer fashion from Kurt Geiger. Whether it's boots, heels, trainers or bags, they're sure to find something for all occasions.
Please visit https://www.kurtgeiger.com/women/accessories/gift-cards
E- Gift Cards are available to purchase in £20, £50, £100 and £200 amounts and are emailed directly to the purchaser so it can be forwarded on for the perfect gift.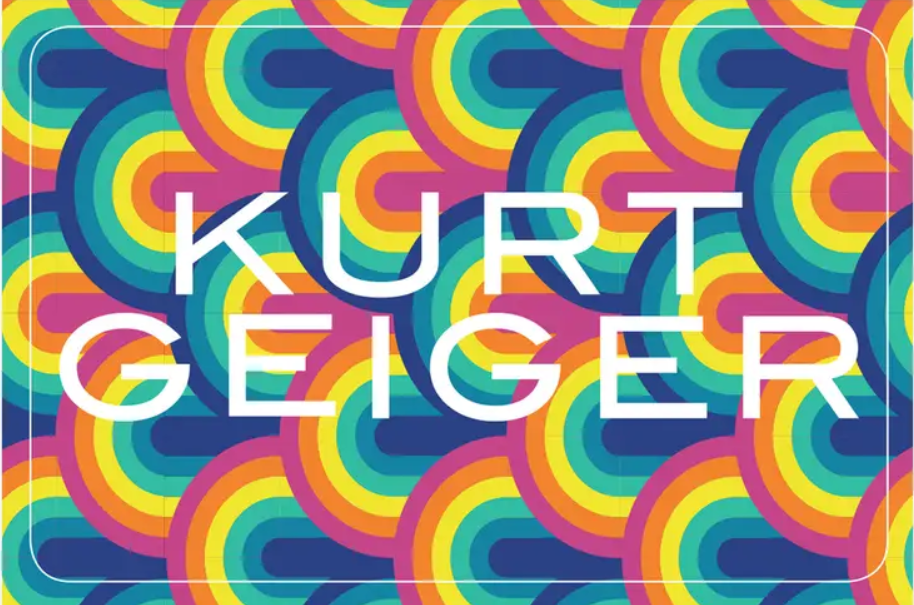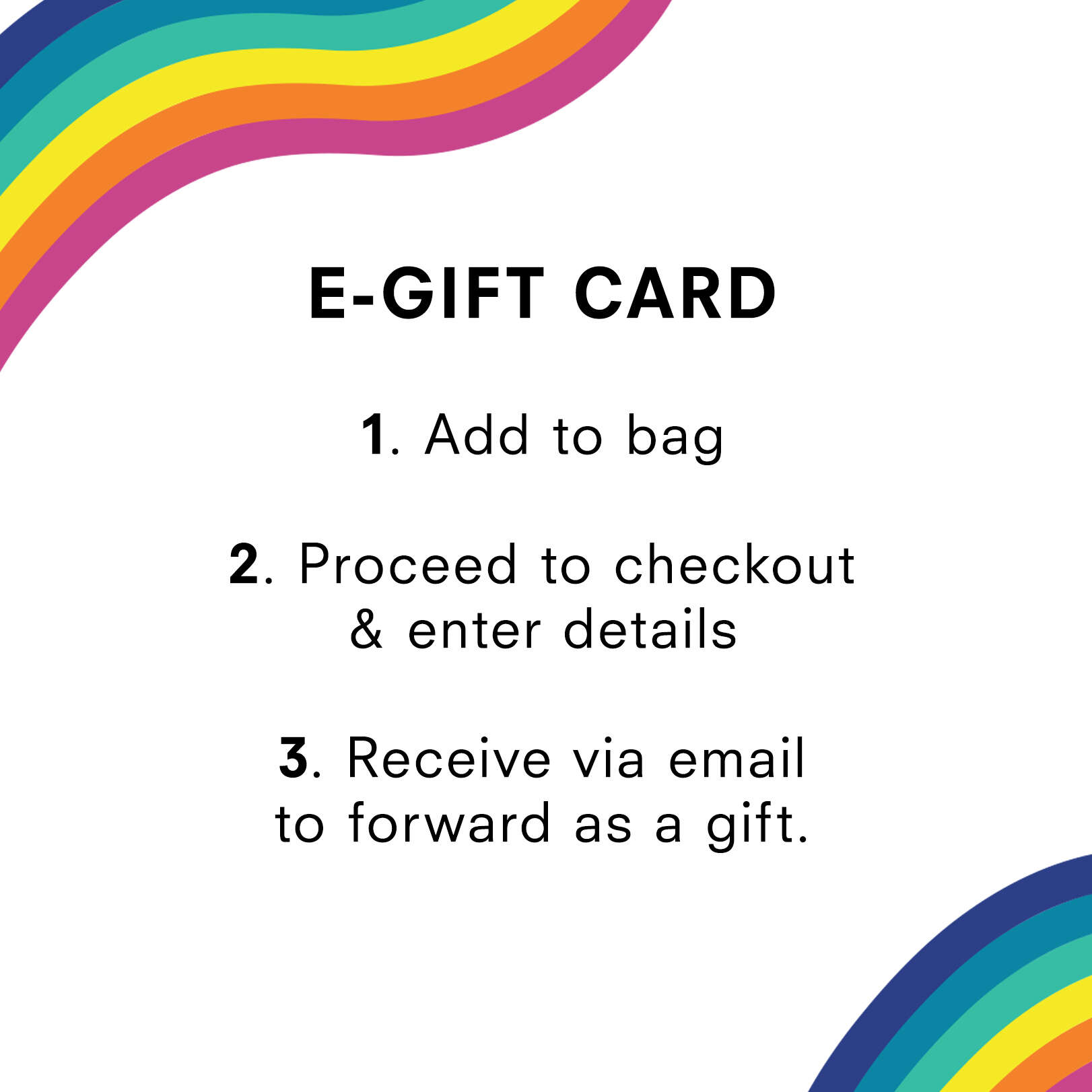 E - Gift Card Terms & Conditions
Kurt Geiger gift cards and e-gift cards are valid for 24 months from registration and last spend. If you top up a gift card in one of our Kurt Geiger stores, the 24-month period will start from this date.
Gift cards can hold a maximum of £500 to be redeemed against most products sold within participating UK locations and online at www.kurtgeiger.com.
E-gift cards will be emailed to the purchaser; refunds of items purchased using e-gift cards will be refunded back to an e-gift card and emailed directly to the original purchaser so please keep this email safe as it cannot be re-issued.
Please make sure you add Kurt Geiger to the safe senders list on your chosen email account to ensure safe delivery of your e-gift card.
Unfortunately, we cannot accept e-gift cards on our international sites or within our Free Standing stores, concessions or ROI stores.
E-gift cards cannot be used to pay for delivery charges and cannot be exchanged for cash.
E-gift cards cannot be replaced if they are lost or stolen.
Kurt Geiger accepts no responsibility for lost, damaged or stolen e-gift cards or gift cards.
Traditional Gift Cards are available in £20, £50 and £100 amounts and are posted out in our signature branded card and envelope for the perfect gift.
Gift Cards can also be purchased in our UK Kurt Geiger free-standing stores.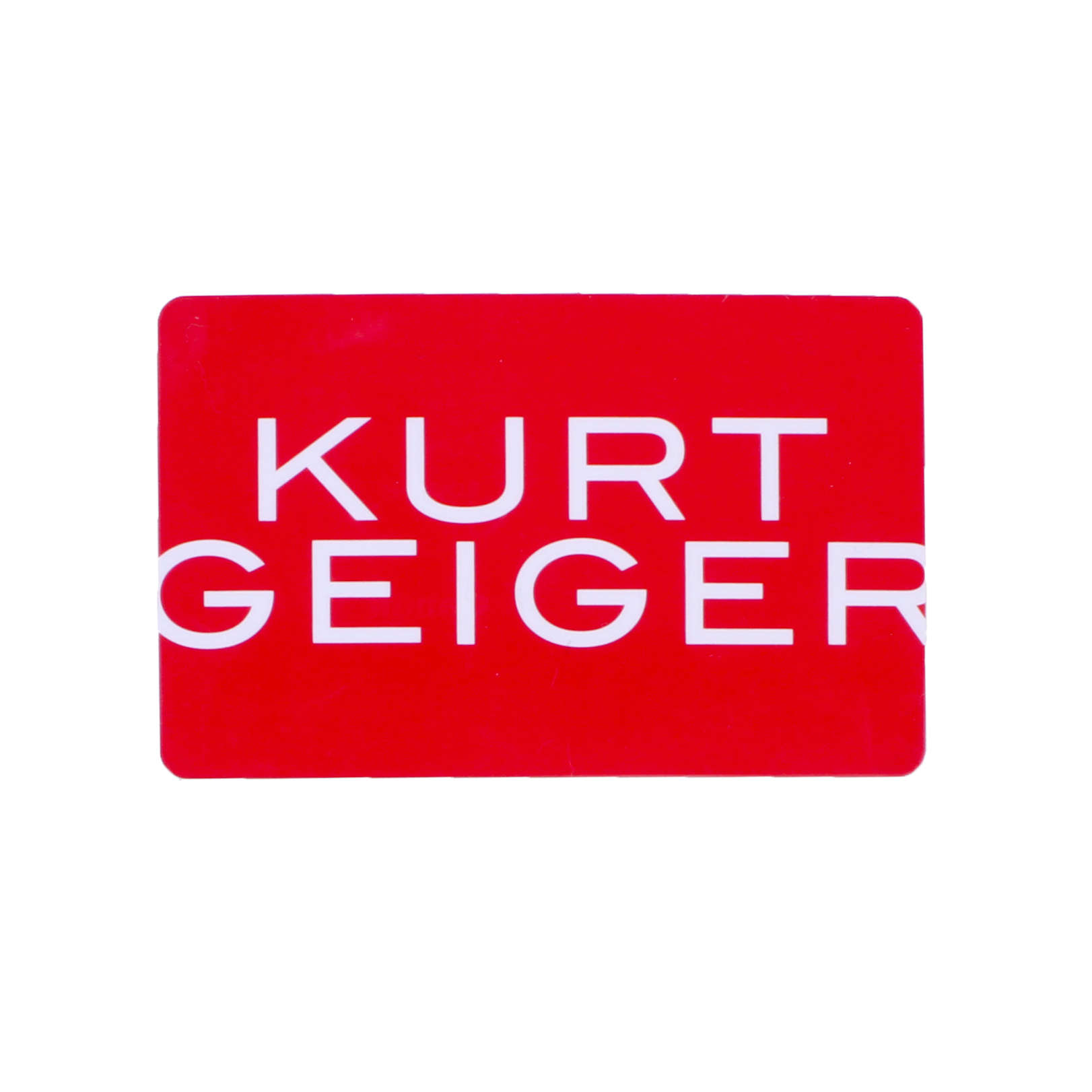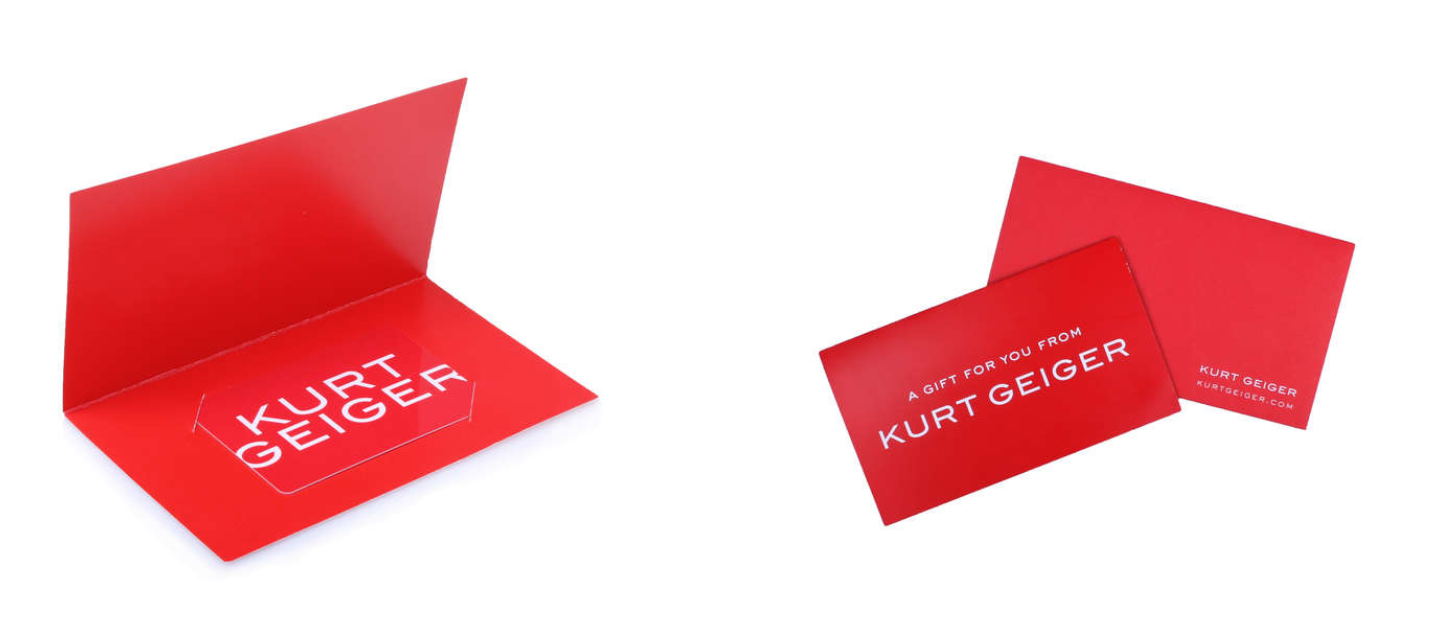 Terms and conditions
Cards may be redeemed to purchase any product sold within one of our participating UK locations and online at www.kurtgeiger.com, Kurt Geiger High Street Boutiques, Kurt Geiger Shopping Centre Boutiques, Kurt Geiger Airport Boutiques and Kurt Geiger Sale Shops.
Please note they can not be redeemed in our concessions within other department stores.
Our gift cards are valid for 24 months from the date of purchase and are redeemable against all product on www.kurtgeiger.com. All gift cards are non-transferrable and cannot be returned or redeemed for cash. You may check the balance of your gift card here. If your order is of less value than the amount on your gift card the remaining balance will remain on your card. If your order is of more value than the amount on your gift card, then the remaining balance will need to be made via any of the alternative payment methods. If you return a Product that was purchased with a gift card the balance of the return (if due) will be credited back to your gift card. We will not be liable if your gift card is lost, stolen, destroyed or used without the gift card holder's permission. We have the right to cancel a gift card if it is necessary to do so. Promotional codes cannot be used for the purchase of gift cards.