Check your gift card balance by entering the long card number here.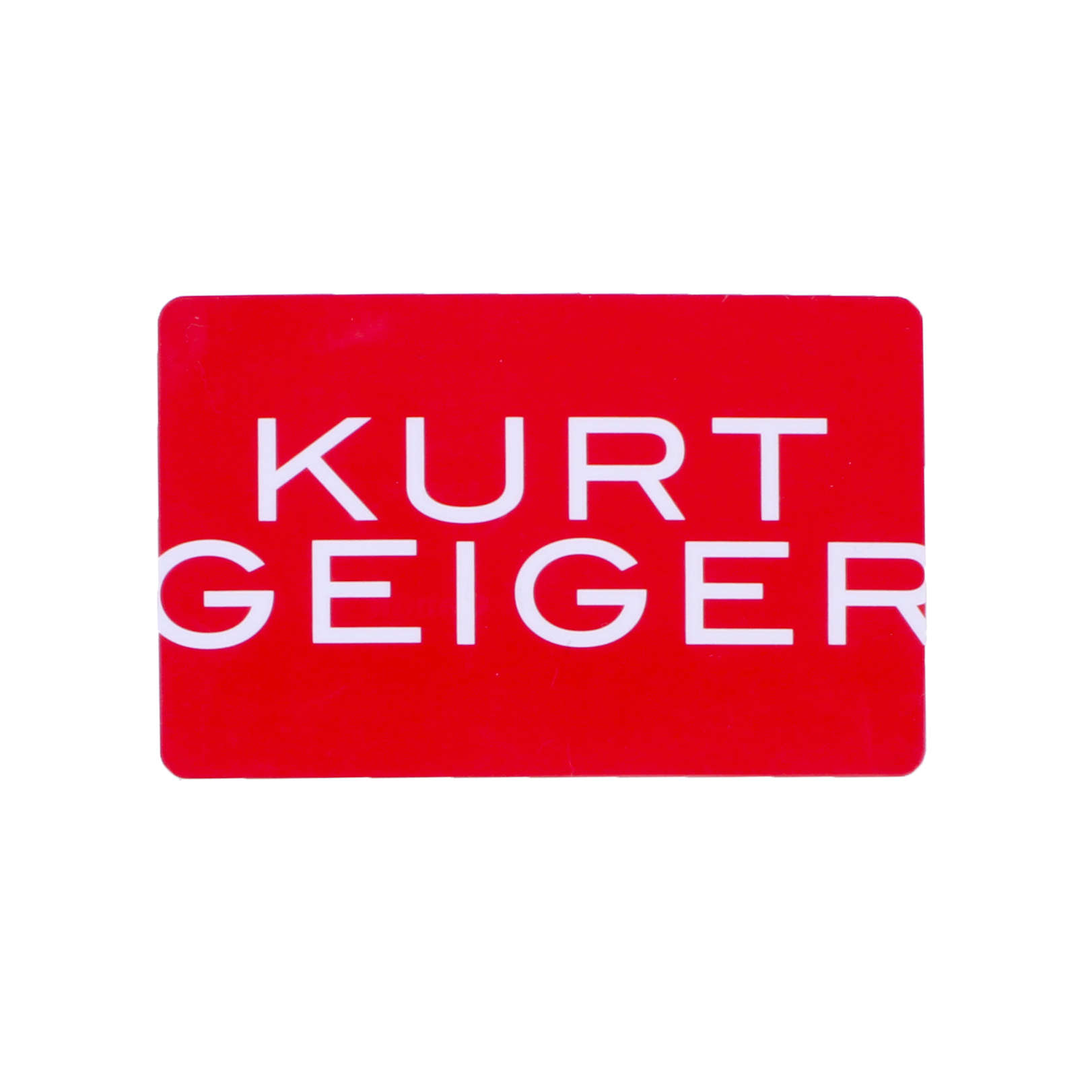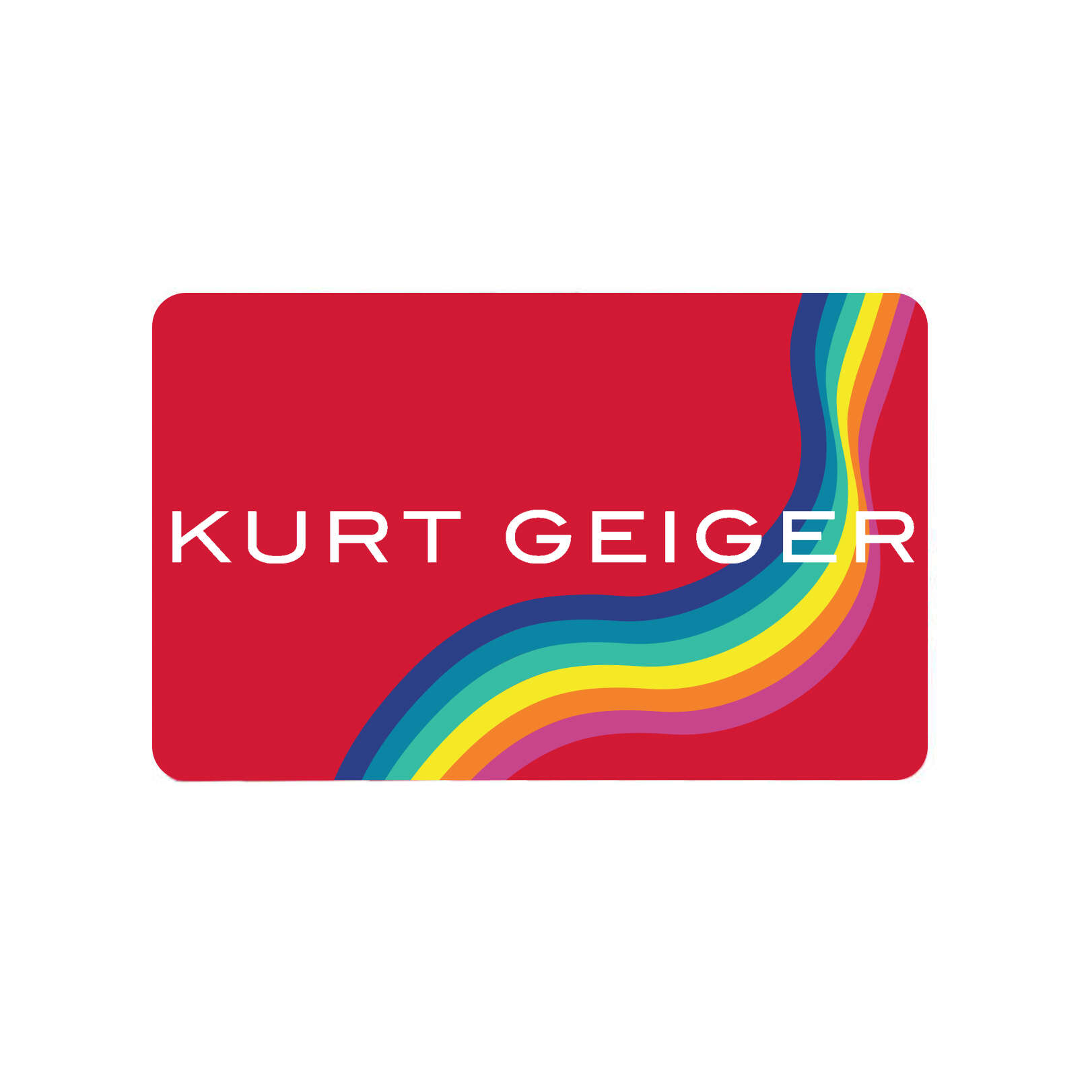 Terms and conditions
For payment with a Kurt Geiger gift card you will need to select the option "Add a Gift Card" on the payment page and then enter the long number on the back of the gift card as well as the gift card PIN number.
Our gift cards are valid for 24 months from the date of purchase and are redeemable against all product on www.kurtgeiger.com. All gift cards are non-transferrable and cannot be returned or redeemed for cash. You may check the balance of your gift card here. If your order is of less value than the amount on your gift card the remaining balance will remain on your card. If your order is of more value than the amount on your gift card, then the remaining balance will need to be made via any of the alternative payment methods. If you return a Product that was purchased with a gift card the balance of the return (if due) will be credited back to your gift card. We will not be liable if your gift card is lost, stolen, destroyed or used without the gift card holder's permission. We have the right to cancel a gift card if it is necessary to do so. Promotional codes cannot be used for the purchase of gift cards.