Kurt Geiger celebrates diversity. We continue our mission to never discriminate and celebrate all, powered by kindness and driven strongly by female talent.
Our people empowered campaign for customers and employees alike support us in embracing all that we stand for as a brand: love, freedom, equality, kindness, diversity, change.
Our CCO, who is female, heads up a predominately female team to deliver industry best design and product through a collaborative and all-inclusive environment.
We are particularly proud of our Carvela brand which is designed by women for women. This all-female team lead the charge in developing product that is diverse, empowered and powerful, for generation fearless.
Our transparency remains a key commitment as our diversity committee continues to affect real tangible change in policy, practice and results.
We are empowering our managers to make equitable decisions regarding talent acquisition and promotion through a range of internal and external training programmes, focusing particularly on non-bias. Investing more in our training budget for these means than ever before. We are also strengthening our data sources to understand the composition of our workforce in more detail through diversity surveys and employee feedback portals.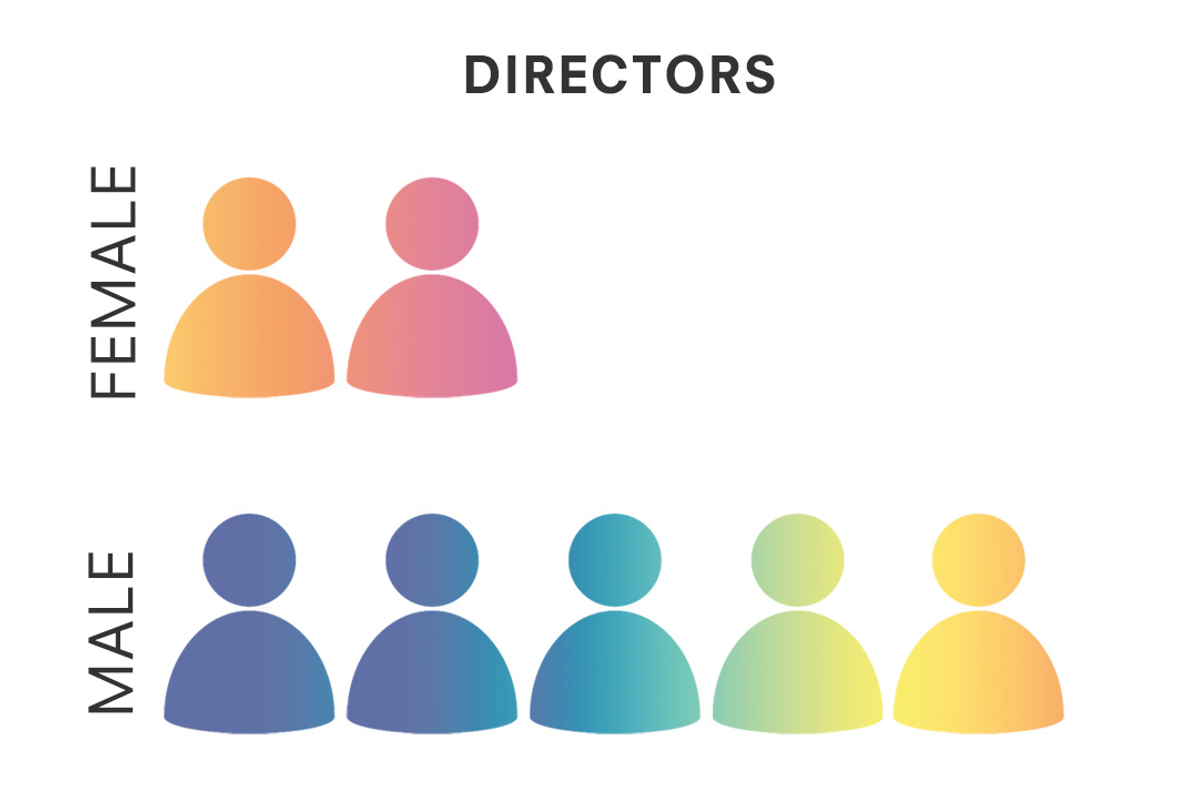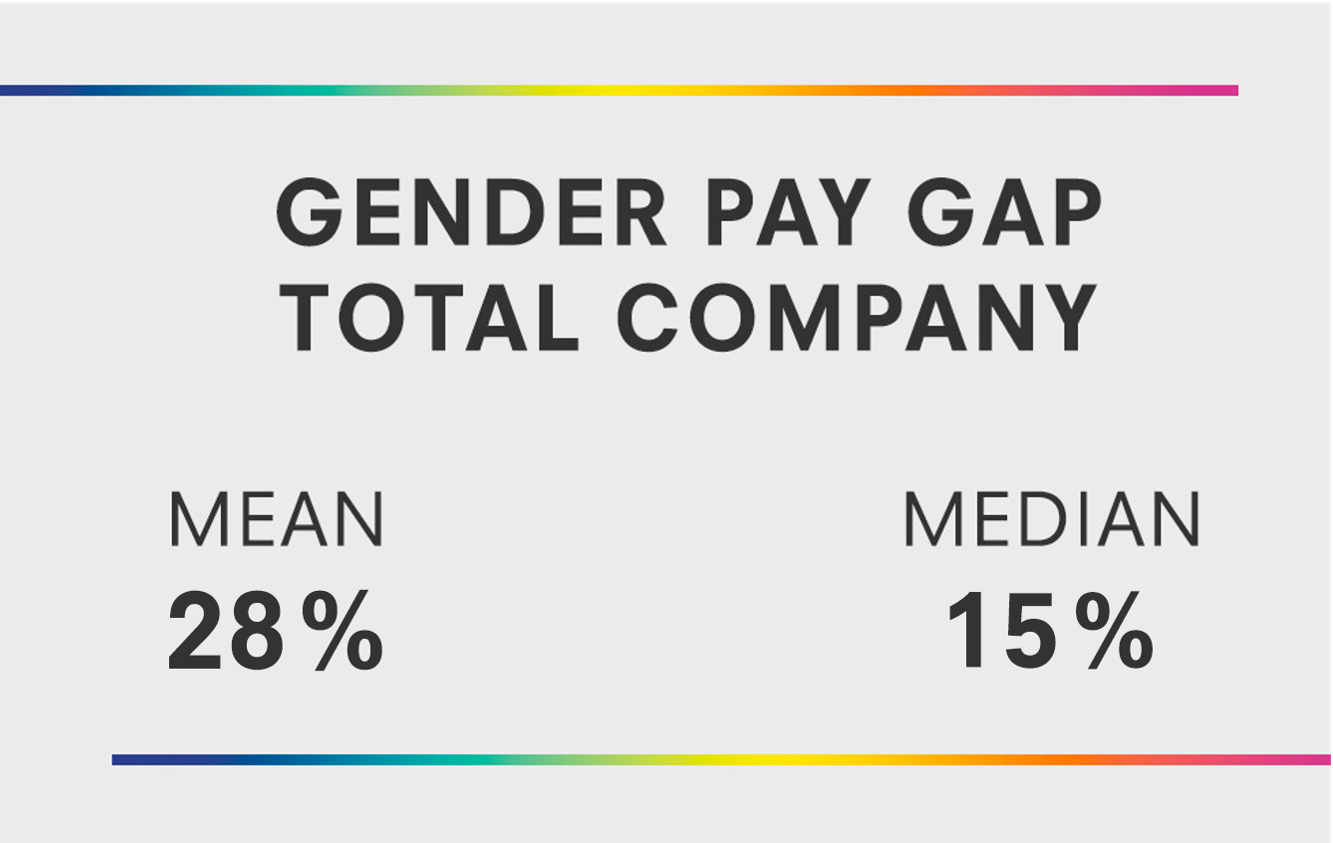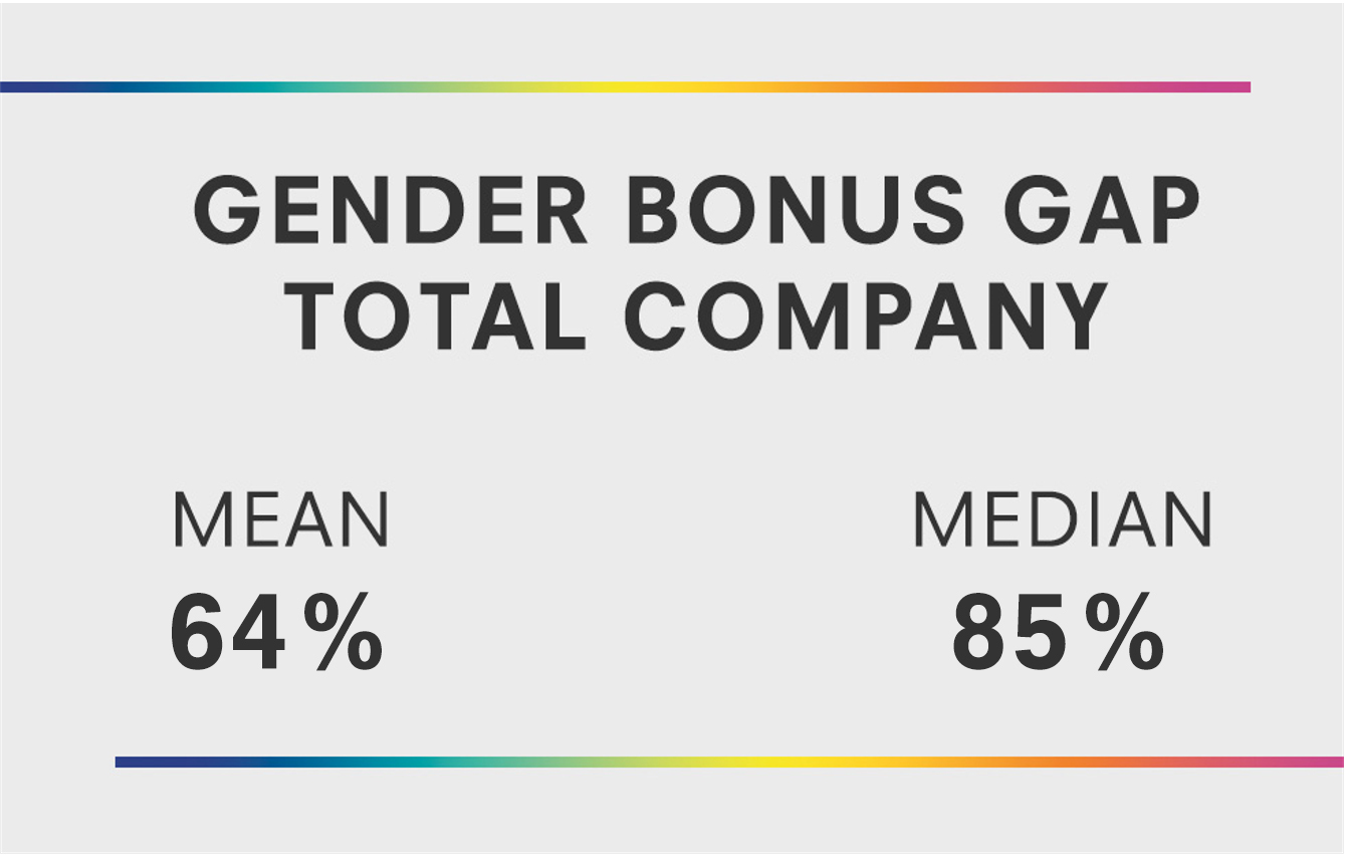 The Gender pay gap is distinct from equal pay, where men and women are paid the same for the same roles. It is important that we emphasise that women and men are paid equally for comparative roles at Kurt Geiger in both head office and stores.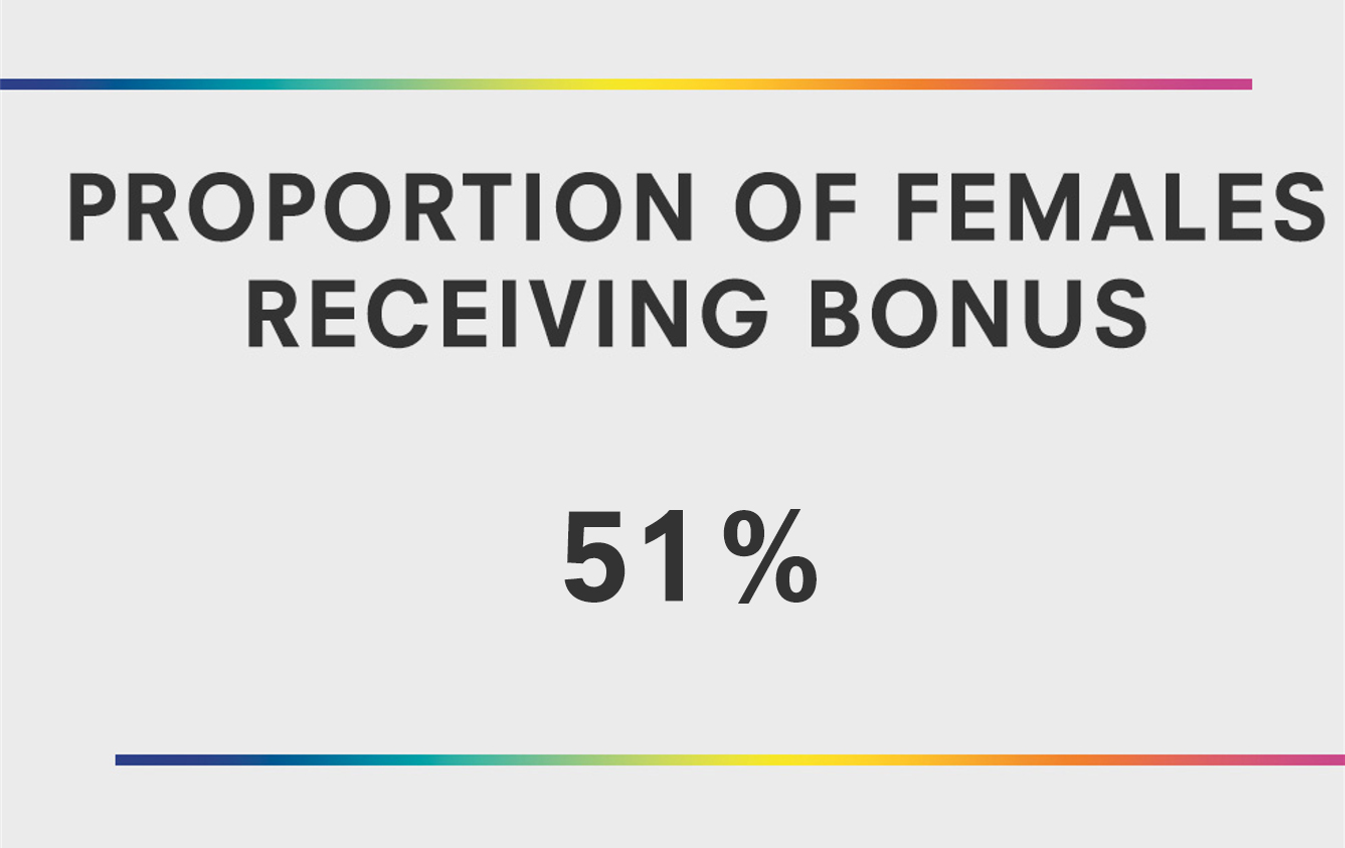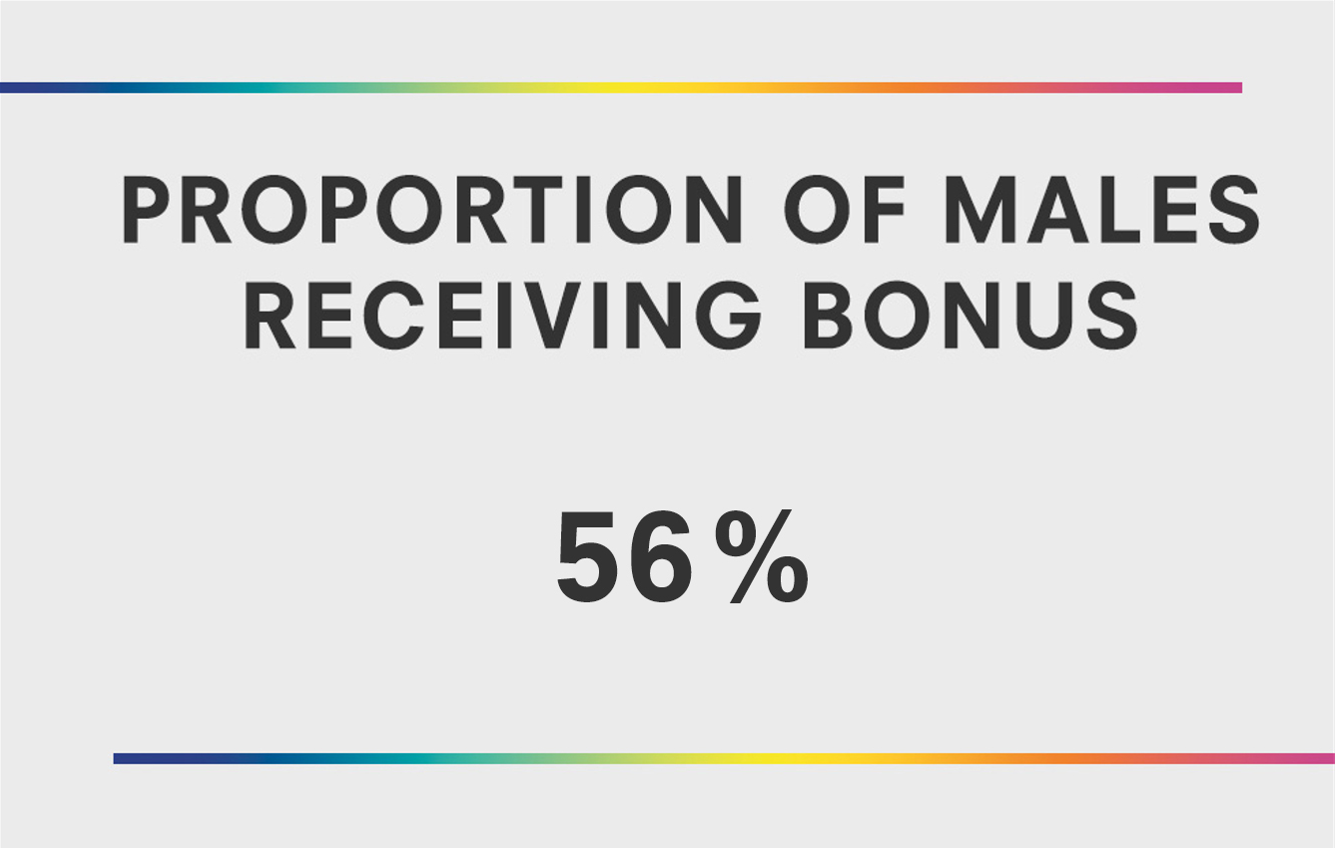 No head office bonus were paid in this timeframe. However, our retail team bonus figures, and commission earnings are included in these bonus figures.
The Detail
Kurt Geiger is proud to be 81% female. This means however, that in calculating the results, men's average salaries can often skew higher as there are significantly fewer. As an 95% ladies product driven business, our stores are mainly managed and staffed by women which tend to be lower paid salaries than head office. This means that the average female salary can seem lower as the 18% of men that we employee are predominantly head office based.
We have identified the areas in head office where senior women are most underrepresented, namely Tech and Buying & Merchandising.
In retail the gap is 10%, and if you remove the commission element then the gap is 5%.
Actions
Create a dedicated people plan in place to ensure that we are empowering women to progress to leadership roles in underrepresented departments
Create meaningful opportunities for women to fulfil their potential, through promotion opportunities and a modern and flexible working environment
Continue our strong relationships with organisations that promote women in technology.
Actively promote and retain senior women in Merchandising and IT, the areas we have recognised where we need to improve our male to female mix.

This statement is factually accurate – Neil Clifford