Our passion for being a strong equal opportunities employer continues to underpin our values as a business in 2019.
Women are fundamental to our success. They run most of our head office departments and store sites respectively, not forgetting that women make up 82% of our customer base.

We were delighted to appoint another strong female leader to our board of directors in 2018 (joining after the date we are required to report on which is the 5th of April each year) totalling 3 out of a board of 9.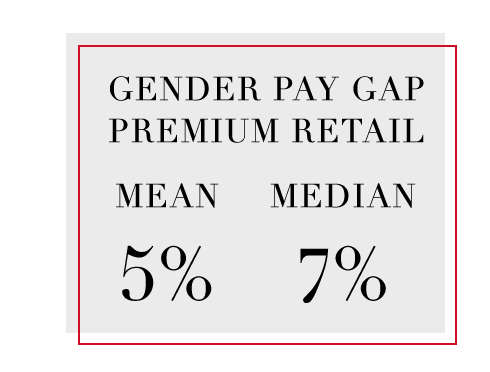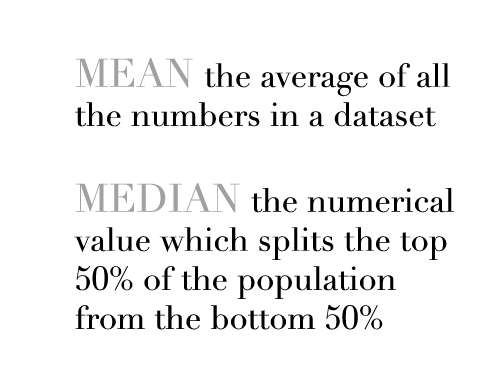 We know and are confident that women and men receive comparatively equal payment for completing the same roles. However the structure of how our business operates means that our results do not provide a true reflection of what it is like to work here at Kurt Geiger.
Most of our retail roles are made up of the sales team, which by their nature and in line with the industry are paid less than management and HO roles.
We believe that the Sales Associate position is particularly attractive to females because of the flexibility it offers, as well as the gorgeous product of course! Having overwhelmingly more women in these roles, we believe, skews our results. If we drill down to the figures in premium retail only we are presented with a gender gap of 5% mean & 7% median, significantly below the industry average.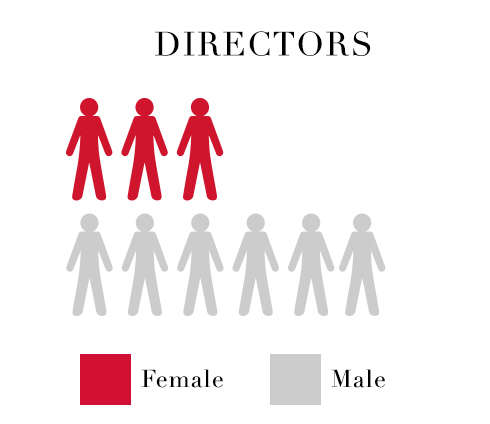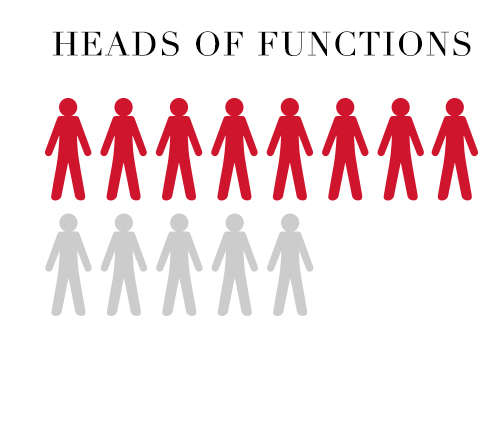 We acknowledge that there is little movement in our figures from last year, however this doesn't equate to little movement inside the business. We continue to make great strides in attracting women into IT and are really proud of the achievements we have made in this area with 44% of the overall eCommerce department being female. In addition the number of females passing our retail wide training programme was 87%. More of our Head Office staff are working flexibly then ever before with many key stakeholders balancing their career and family life successfully.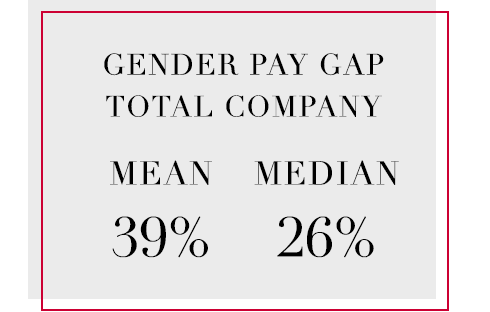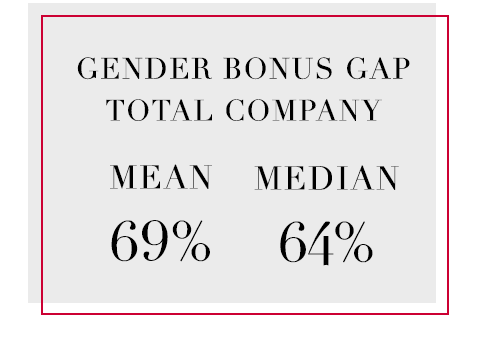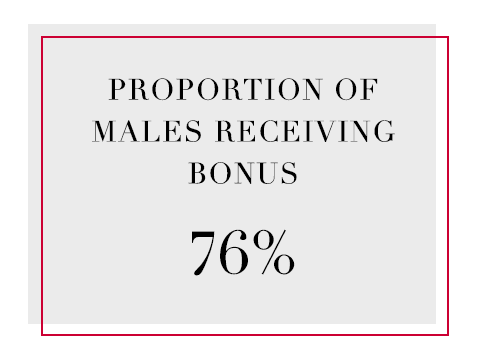 WAYS TO IMPROVE
As a brand we commit to positively promoting inclusion and diversity. We will strive to broaden interest from female prospective candidates in all areas of our business, while making a sustained effort to ensure a career with us is appealing for all.
OUR FOCUS FOR THE YEAR AHEAD
Strengthen our internal promotions procedure to actively encourage more transitions from retail to Head Office.
Introduce further pathway and development programmes in Head Office to continue to promote internally in Senior Roles including the board of directors
Continue to promote flexible working practices and modern ways of working
Push our success in getting women into IT further, through the partnerships and collaborations currently in planning.
Continue to ensure that pay and reward is monitored fairly.
I can confirm that this statement is correct at the time of publishing and calculated in line with the Equality Act 2010.