E-GIFT CARDS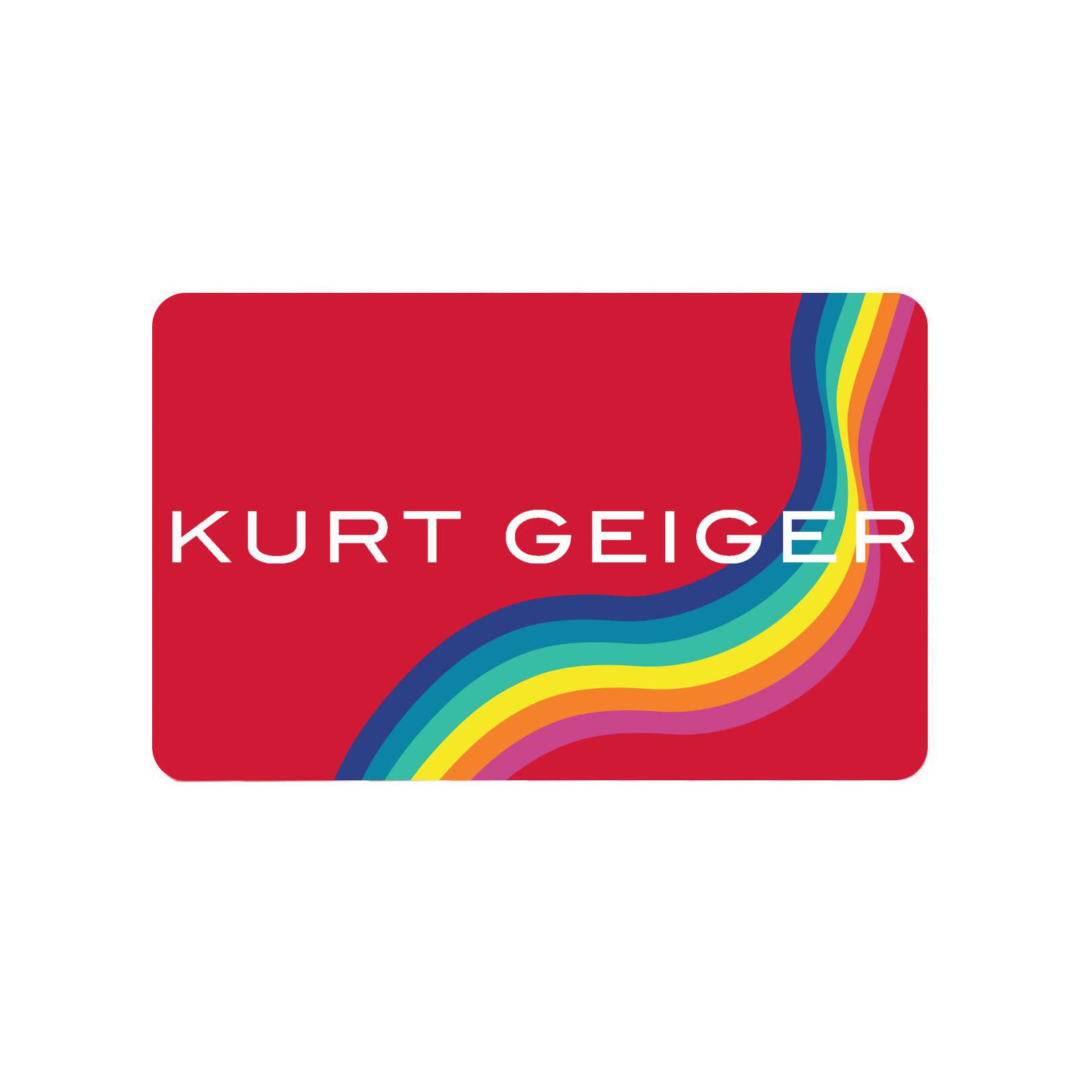 You can redeem your e-gift balance online only at www.kurtgeiger.com.
Unfortunately, we cannot accept e-gift cards on our international sites or within our Free Standing stores, concessions or ROI stores.
E-gift cards cannot be used to pay for delivery charges and cannot be exchanged for cash.
Kurt Geiger e-gift cards are valid for 24 months.
GIFT CARDS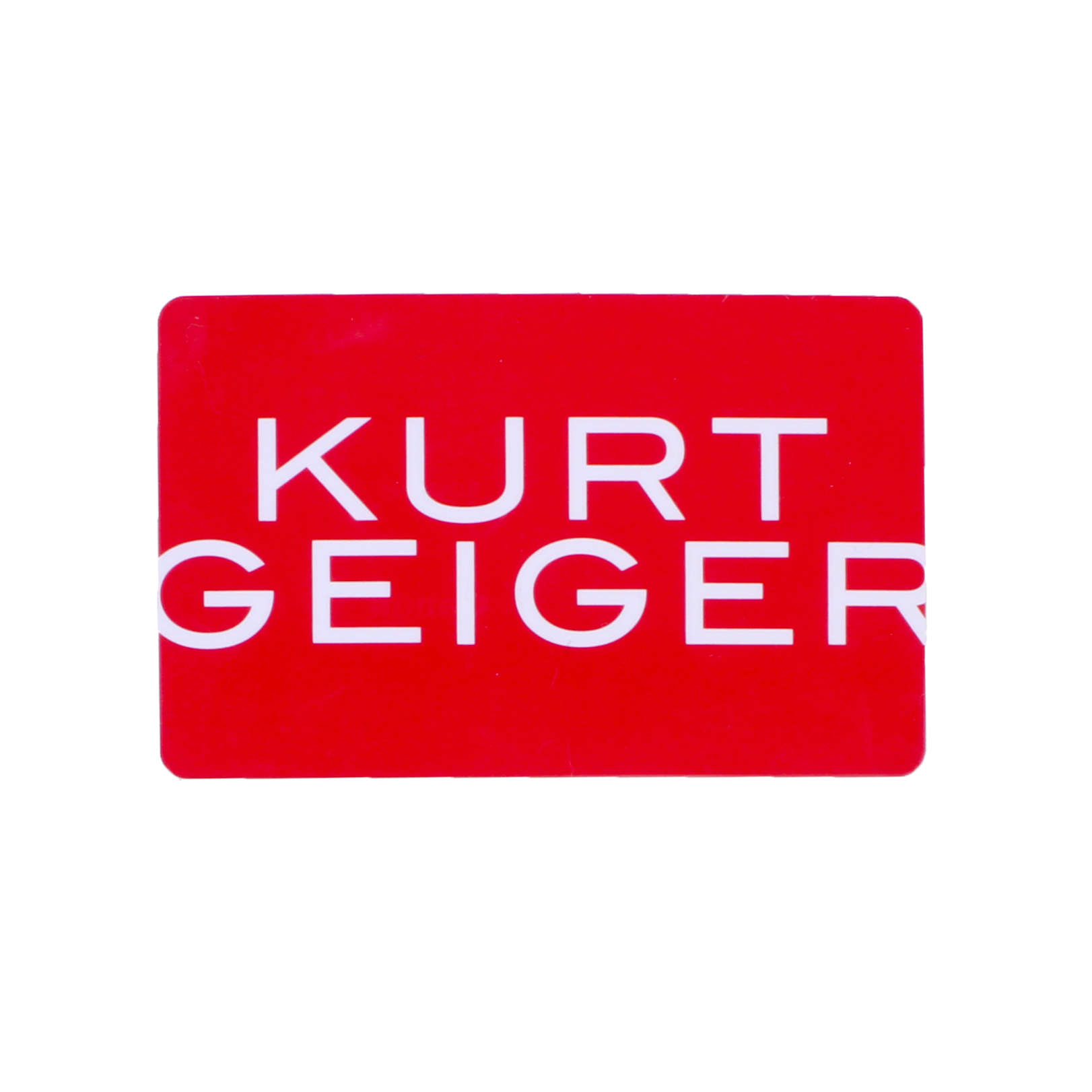 Traditional printed gift cards may be redeemed to purchase any product sold within one of our participating UK locations and online at www.kurtgeiger.com, Kurt Geiger High Street Boutiques, Kurt Geiger Shopping Centre Boutiques, Kurt Geiger Airport Boutiques and Kurt Geiger Sale Shops.
Please note, Kurt Geiger gift cards cannot be used in Kurt Geiger concession or department stores.
For return information please click here.